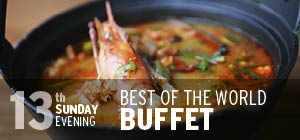 Mouth-watering food from around the globe
Enjoy a finger-licking buffet of dishes from around the world, including Thailand, USA and even Scotland!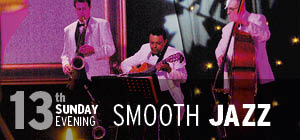 The smoothest of jazz standards
Relax and slip smoothly into the Conference with gentle musical backing as you meet and greet friends old and new.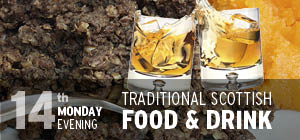 Enjoy the Semex tradition of fine Scottish cooking
What can be better than a five star meal in good company? Adding a glass of Uisge Beatha. You'll know it better as rich and warming whisky - Scotland's gift to the world!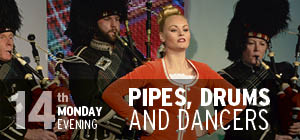 Bring on the pipes, drums and dancers
No Burns Night is complete without the spectacular sights and sounds of a pipe band in full regalia. This year we are pleased to present the Band of the Royal Burgh of Stirling, beautifully supported by graceful dancers.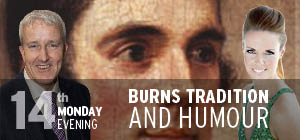 Burns: a tradition of laughter
Our Burns evening features both the famed words of the bard and the highly-entertaining verbal jousting of the acclaimed Robbie Duncan and Edith Forrest. Robbie Duncan was born and bred in Burns' Ayrshire. He speaks on the bard with great wit and humour, entertaining audiences throughout Britain when not running his own farm supplies company. Edith Forrest is a popular speaker at Burns Suppers and corporate events throughout the country. As a criminal advocate by day, she draws entertainingly on her colourful work experiences.