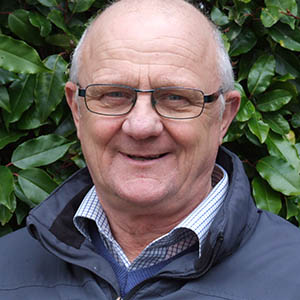 Andrew Axford
Andrew is the Semex UK Regional Manager for Southern England. Hailing from Devon, he has worked for Semex for 29 years and looks after a sales team of ten, plus nine inseminators. He has been involved in agriculture all of his life, having worked for land agents, auctioneers and on dairy farms across the south west, before joining Semex in 1990. He has also worked and trained in several different countries and describes the development of genomics and Immunity+ technology as being two of the most exciting developments in his career. He also runs his own smallholding with his wife Janet, and is a passionate amateur photographer.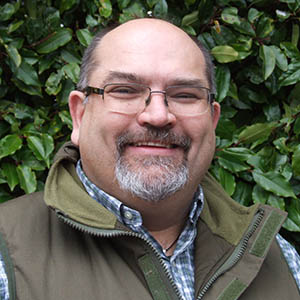 Rob Drysdale
Independent Veterinary Consultant, Rob combines three key interests: veterinary consultancy with dairy producers with herds up to 3,000 cows, general veterinary and pharmaceutical development, and rearing 4,500 head of dairy-bred beef cattle across 14 sites. His principal interests are in herd management targeting lifetime daily yield, integration and supply chain management, and dairy health. Rob develops and promotes best practice in calf rearing, heifer milk quality, fertility, transition management and cow welfare.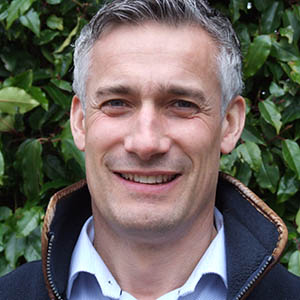 Philip Halhead
Philip Halhead is the owner of Norbreck Genetics Ltd - a global provider of beef semen to the dairy industry and pedigree beef breeders. Alongside the Genetics business, Philip and Rachel Halhead, with sons Max and Angus, manage a 300 cow dairy unit with a great team of staff and 250 acres of owned pasture in Lancashire. They also have a small herd of Pedigree British Blue and Aberdeen Angus beef cattle. Leadership and herd health are Philip's main drivers for the future of a successful modern dairy unit.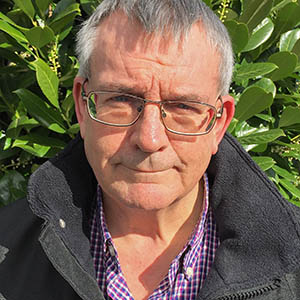 Mike Green
Mike was brought up on a dairy farm in Holmfirth, West Yorkshire. After studying agriculture at Reading University he spent eight years with the advisory service of the West of Scotland Agricultural College (now SRUC) working mainly with dairy farms in Ayrshire and Lanarkshire. In 1984 he joined Farmers Weekly as livestock reporter and then moved to the Farmers Guardian as news editor in 1991. He was appointed editor of British Dairying in 2005. Mike has lived in Lancashire for the past 28 years.