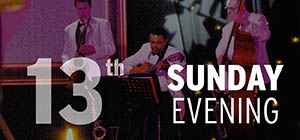 You've arrived! Time to relax...
Registration.

Hotel check-in and relaxation.

Hospitality in the Megalithic. 

Unwind with smooth jazz from the Marcus Ford Trio as you relish the Best of the World Buffet. Network 
with delegates at your leisure and ease yourself into the conference.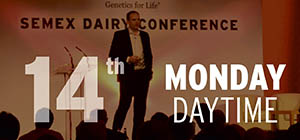 Agents of Change

CONFERENCE WELCOME.

Michael Dennison, National Sales Manager, Semex UK. Introduction by conference chairman Colin Price. 


SESSION 1 

Minette Batters
Jukka Likitalo
George Eustice MP
Q&A
Break 


SESSION 2
Sue McCloskey
Charlie Perotti
Lunch
Q&A 


SESSION 3
Dr Mike Lohuis
Jeremy Higgins
Q&A
DAY'S SUMMARY by Colin Price.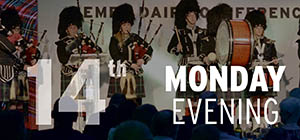 Evening of food and festivities

Civic Reception. courtesy of Glasgow City Council

Holstein UK President's Medal Award. 


THE BURNS SUPPER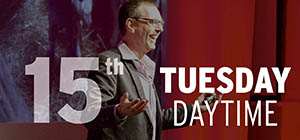 More top speakers

WELCOME by Colin Price. 


SESSION 4
Ash Amirahmadi
Tom Levitt
Chris Walkland
Q&A
Break 


SESSION 5
Giovanni Gnemmi
Joe Wannop
Will Evans
Q&A 


CONFERENCE CLOSE by Michael Dennison and Colin Price.

All content subject to change.